Squarespace Commerce API API
Squarespace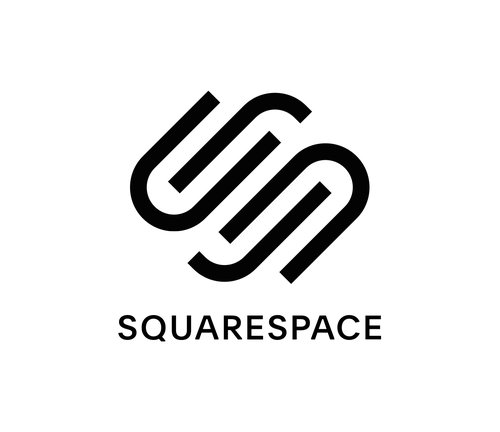 About Squarespace Commerce API
The Squarespace Commerce API set provides a set of endpoints to manage commerce features of your Squarespace merchant site. There are four key APIs in this set, listed as follows.
Inventory API: Read and adjust stock information for product variants.
Orders API: Access order history for one-time purchases and subscription orders or import orders from third-party sales channels.
Products API: Manage physical products, including their variants and images.
Transactions API: Access financial transactions for orders and donations.
Discussions
1
Squarespace websites are allowed to have several API keys and OAuth tokens. However, each OAuth token and API key can only belong to one specific site. By using the Authorization API endpoint, you can identify the website that an API key or OAuth token belongs to. The Authorization endpoint is as follows: GET https://api.squarespace.com/{api-version}/authorization/website