Customer centric API analytics
Hoss analytics helps API product teams capture the critical insights they need to understand their customers and make better product decisions.
Meet Hoss Analytics
See how your customers are using your API
Measure what matters and build better products.
How is my product used?
Which features are the most popular?
Who are my power users vs. casual customers?
Where are users dropping off in onboarding?
Who are my most retained customers?
What customer acquisition sources lead to the most engaged customers?
What about least engaged?
Download the product overview
API product teams that that leverage Hoss Analytics:
Better understand your customers

Answer critical product-related questions by deeply understanding customer usage.

Improve your API offering

See which features are the most popular for each customer segment and identify opportunities for improvement.

Improve lifetime value & retention

Identify critical milestones that reduce churn and identify at-risk customers.
Identify the best customer acquisition channels

Understand which channels are driving the most engaged customers.

Increase funnel conversion rates

See where you can improve your sign up funnel and onboarding experience.

Expand current customer accounts

See which behaviors indicate upsell opportunities.

Optimize pricing

Improve pricing, packaging and messaging.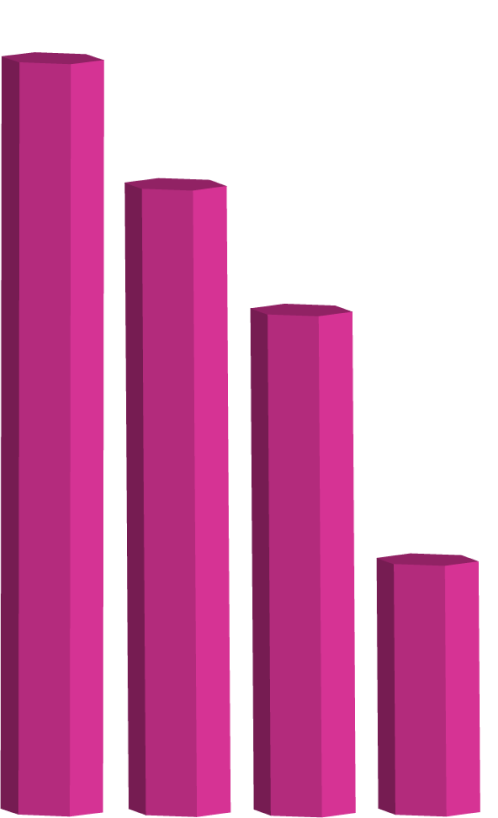 Subscribe to the Hoss Newsletter