HubSpot API Archived Pipelines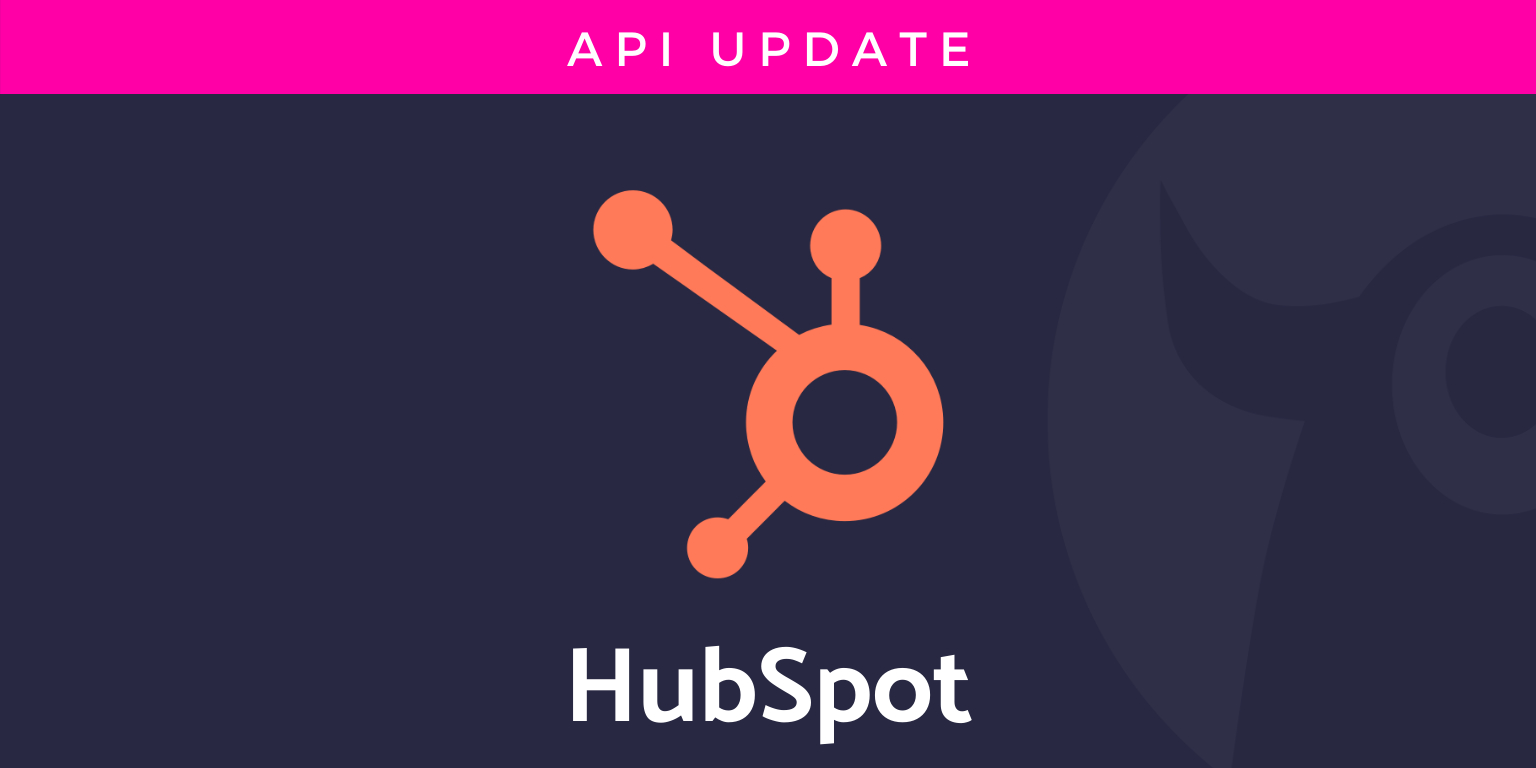 CRM pipelines archived for over 30 days will be purged, starting July 20th.
Right now, HubSpot keeps your archived pipelines in their archived state indefinitely and allows you to access them through the CRM API v3. However, after July 20th, archived pipelines older than 30 days will be completely removed and will not be accessible through the API. CRM API docs regarding pipelines can be found here.