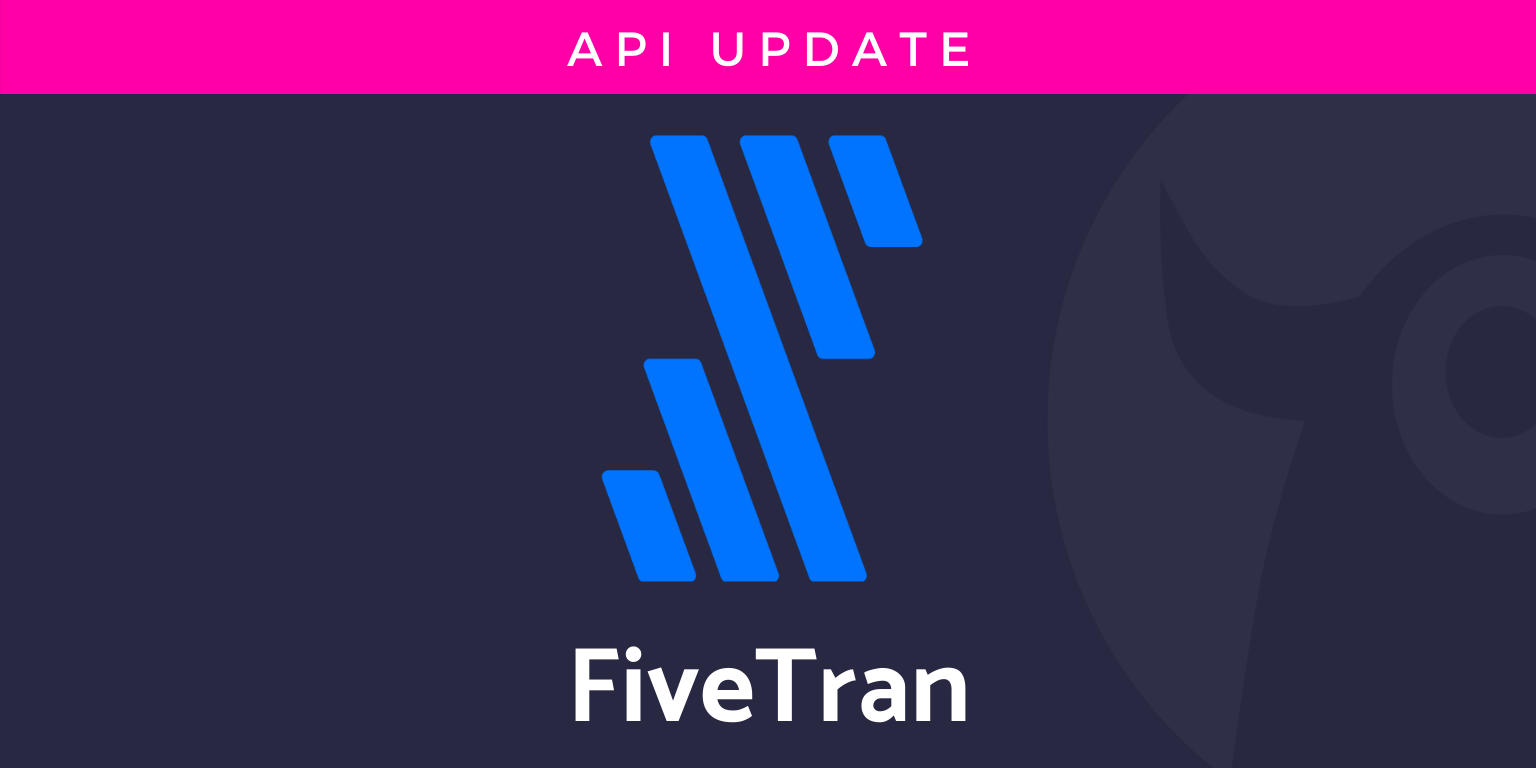 Google Ad Manager
Fivetran has upgraded their Google Ad Manager connector in accordance with Ad Manager API's recent deprecations. Upcoming Read more about the specific Fivetran changes here, and the Google Ad Manager deprecations here.
Netsuite SuiteAnalytics
Empty tables are created in the destination, regardless of whether the source tables only contain null values. Link to Netsuite SuitAnalytics documentation here.
Snowplow API (New Functionality) [Multiple Connectors]
Users can now add multiple Snowplow connectors to each destination. For more information on how to add additional Snowplow connectors, follow the next few steps after obtaining the tracking code (if needed).
In the top right corner of your Fivetran Dashboard, click "+ Connector."
Choose the Snowplow connector in order to launch the setup form.
Input your preferred Destination schema name
For JavaScript-based projects, follow the instructions in the setup form for the respective tracking code.
Read more about additional Snowplow-related documentation here.
Lever API (Bug fix)
Bug fix targeting the issue of deleted records being incorrectly synced to your destination. Deleted rows possessed a fivetran_deleted value of "false", but now this has been corrected so that they reflect the correct deletion state ("true"). Read more about the Lever integration here.