To our Hoss family - 2020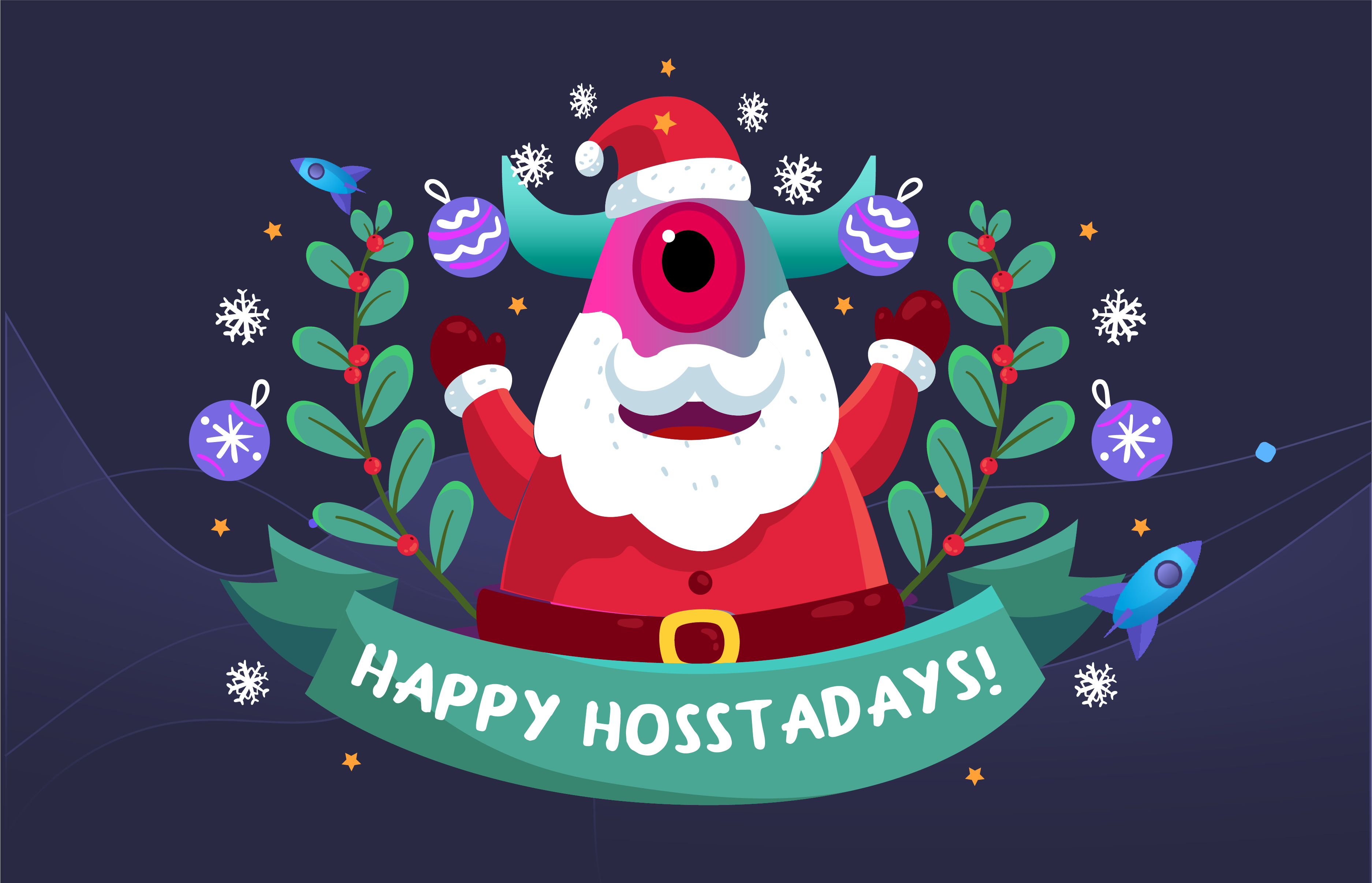 To our Hoss family:
We want to personally thank you for your support during a year of unprecedented adversity and change. We've been amazed and inspired by our customers' resilience and dedication to achieving their goals and meeting their customers' needs during this time, and we're grateful to have been part of your journey this year.
As we look forward to 2021, we are excited for what is to come. We have big plans on the horizon and remain committed to helping our customers make better API-driven products and navigate the critically important and evolving world of developer experience.
We look forward to working with you in the new year and wish you and your loved ones a safe and healthy holiday season.
With gratitude,
The Hoss Team