Announcement: Ruby, PHP, JavaScript agents and faster search with custom facets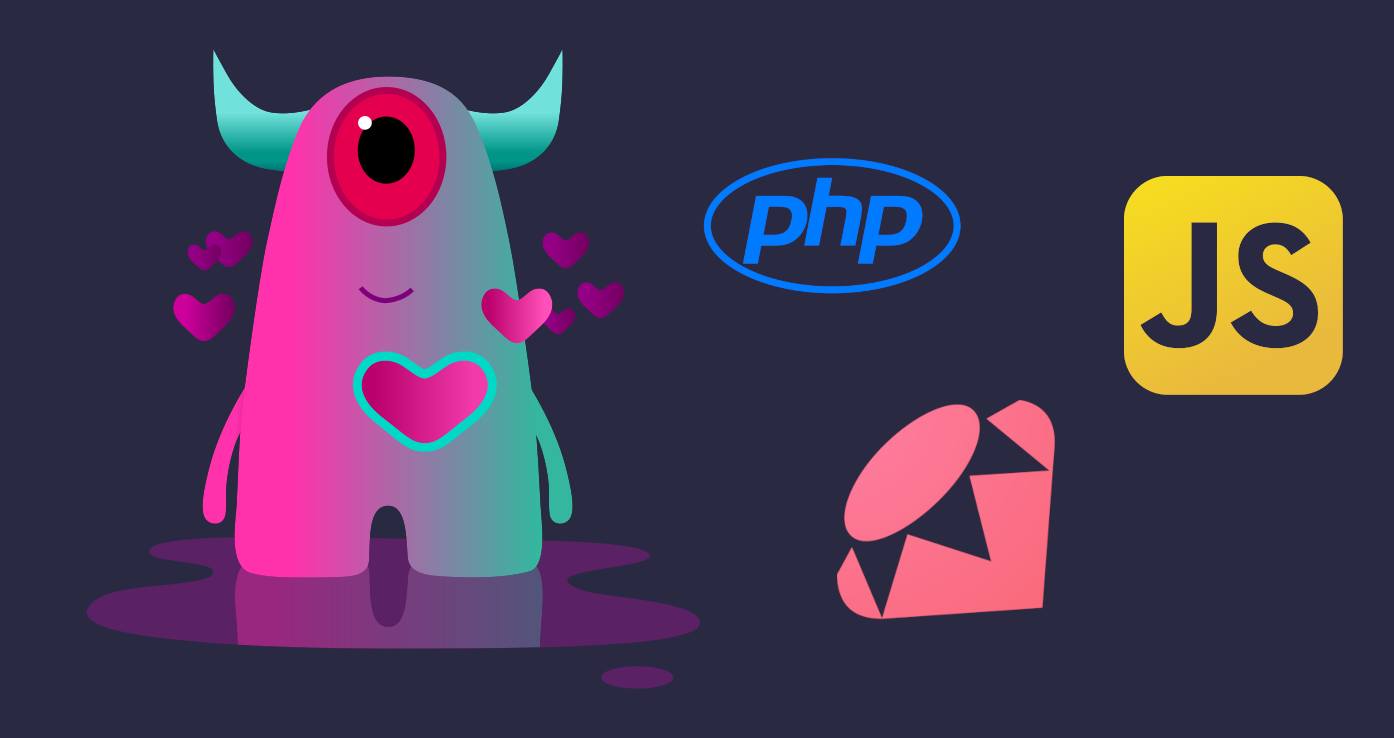 Today, we are excited to announce that teams using Ruby, PHP and browser Javascript can track and manage all their API integration with 2 lines of code change using our agents. We also make request log search faster with custom facets
Comprehensive API tracking on browser is hard until now
Up to now, teams have few options to have full visibility into all requests & responses their customers are making on the browser. With more and more integrations moving to the client-side to improve performance & reduce server load, it's more important than ever to have a comprehensive view of all API requests whether it's made from server or client
With the release of Hoss browser Javascript agent, you can achieve that with this 2 lines of code.
<

script

 

src

=

"https://cdn.hoss.com/latest/bundle.min.js"

></

script

>




<

script

>(function(){

if

(window

&&

window.hoss){window.hoss(

""

)}else{console.warn(

"hoss agent is undefined"

)}})();</script>
(You will need a Hoss account first, head over here to create one)
We're very excited about the launch of this agent because the browser is likely calling your own API on the back end. With the agent installed, you can truly see the performance & reliability of your API from your customers' point of view.
To learn more about the agent, check out our docs
Ruby and PHP enter public beta
Our mission at Hoss is to make it dead simple to track and manage all API integrations regardless of framework or language that you're on. Today, we are 2 steps closer to achieve that goal with the release of public beta version for PHP & Ruby agent.
We have built both agents to be scalable, reliable and easy to use. You can check out Ruby and PHP docs for more information. If you have any questions or issues, please contact us at support@hoss.com
Effective troubleshooting with custom facets
When API integrations inevitably have issues, it's essential to quickly pinpoint requests and responses that caused the alert. Request log and full text search have been instrumental in reducing the mean time to resolution (MTTR). With the introduction of custom facets, you can create facets tailored to the API that you're integrating with for more efficient troubleshooting process.
You can create facets from request query, headers and any field in JSON payload. We have plan to make custom facets even more useful by allowing you to create dashboard or alert on them. To get notified of our future updates, subscribe to our newsletter below.