Coinbase Blockchain API
Coinbase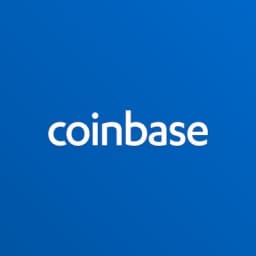 About Coinbase Blockchain
With the Coinbase REST API, you can provide your users with more ways to pay by integrating bitcoin, bitcoin cash, ethereum, and litecoin payments into your app or business website. Build trust with your customers by keeping payment methods secure and user-friendly. Here's what you need to know.
The Coinbase REST API allows two forms of authentication. OAuth2 (Coinbase Connect) and API key. If you're creating an app for Coinbase users, we recommend OAuth2 for a secure and intuitive authentication flow for new users. If you only need to access your account we recommend authenticating using API key.
Discussions
1
Coinbase generally does not support multiple wallets without special approval from their end.