Square Inventory API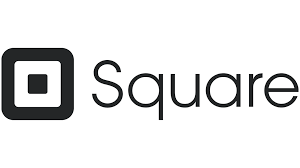 About Square Inventory
The Square API empowers you to conduct business more efficiently than ever before. Whether you're building your own app or creating a custom solution, Square has the toolbox you need to support your business. With the Square API, you can collect and manage payments, issue refunds to customers, settle disputes, and optimize your checkout process on a Square-hosted webpage.

The Square API is a REST API, and you can learn more about what you need to get started here and learn more about the Square Data Model here. Square recommends you use V2 of Square API whenever possible, although some use cases may require use of V1.
Discussions
2
Every account has a set of sandbox credentials, and an anonymous sandbox that does not require login.\ You can sign up and access sandbox [here](https://connect.squareup.com/apps):

No - All payments have an Order ID associated with them.